One of ACH's dedicated employees will soon have her story told via Netflix.
Tia Magee, who oversees ACH's Pat O'Neal Youth Emergency Shelter, will be played by Jada Pinkett Smith in the upcoming Netflix film "Redd Zone."
The film will follow Magee's real-life story as a single mother who helped her son's football team heal following the tragic murder of their teammate, Dominic Redd.
"This beautiful story is a powerful example of how love and dedication from one person changed the lives of so many," said Pinkett-Smith in an Instagram post.
"Redd Zone" will be produced by Westbrook Studios with Magee's son, Brandon, as executive producer.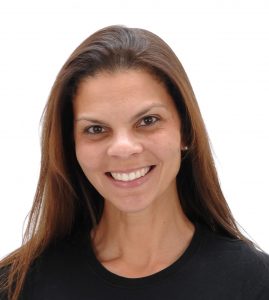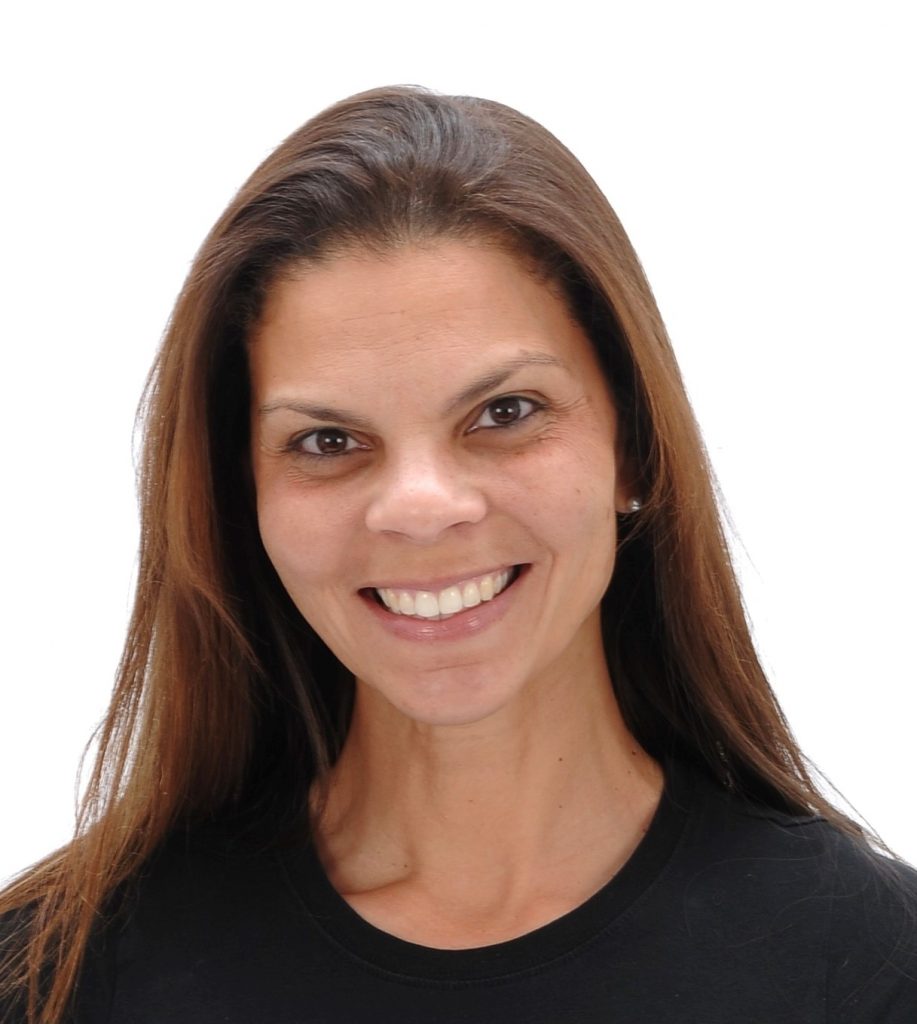 Tia Magee, Manager for
ACH's Youth Emergency Shelter.
ACH is thrilled to see Magee's story told through this film as she continues her passion for helping youth in need at ACH. The Youth Emergency Shelter serves ages 10-17 who are runaways or homeless or who are experiencing or at risk of sexual exploitation and/or trafficking.
"There are almost 15,000 homeless youth in Tarrant County alone, and more than half are under the age of six," said Magee. "Our staff works every day to provide a safe place and trusting relationships for runaway youth who are grappling with family conflicts, crises, and homelessness."
The shelter – the only one of its kind in Tarrant County – provides 24/7 safety and care as well as outreach, education, advocacy, counseling, and case management services.
ACH is proud to have Magee on our team. The work she does every day continues to better the lives of youth and families in our community.
For more updates on "Redd Zone" and to learn more about ACH, follow us on Facebook, Instagram, Twitter, and LinkedIn.
 

 

 

View this post on Instagram