When all you know is abuse, violence, and aggression, what hope are you left with?
Carter and Travis didn't know how to trust others. They didn't even trust each other—and they're brothers. Their neglect and abuse left them defeated, desperate, and angry. When they first moved into the Behavioral Care home, they exploded on each other. They were already separated from their parents, older brother, and two younger sisters. They didn't see a need to stay together.
Even though the boys could not see it, the ACH staff knew how important it was to keep the brothers together. Carter was 11 years old at the time and Travis was 13, a year older than the Behavioral Care program allows. Our team decided to make an exception for Travis and allowed him to move into the home with Carter. Their caseworkers would try to find a foster family the boys could go to together. Their older brother, Jay, was 14 years old and in a different ACH program.
Carter's deepest desire was to be seen and loved. He yearned for the attention of others to the point of acting out, being verbally angry, and running away.
Travis only knew how to respond in the ways he was taught – anger, rage, hostility – with deep-rooted mistrust. He would respond with more physical aggression. He was always upset and held on to everything, holding close his hurt and pain in order to self-protect.
The brothers would frequently respond to each other in angry verbal outbursts. From a broken home, our staff was seeing the effect it had on broken brothers. Committed to preserving their family, our ACH team was committed to the Blair brothers.
A commitment beyond words
ACH staff member, McKenzie, poured hope, patience, and steadfast care into the boys throughout her time working with them. During their stay at the Behavioral Care home, the boys saw staff members they had grown to trust, take on new opportunities that would mean they wouldn't work directly with them anymore. McKenzie, too, was set to transfer roles, leaving the boys in the care of new staff, again. McKenzie realized the trust they've worked so hard to build with Carter and Travis, and the faithfulness they deeply desired to find in others. She decided to delay her transfer until the boys had their final day at the Behavioral Care home, which wouldn't be long.
Before the boys said goodbye to their home at ACH, McKenzie and other ACH staff decided to take them to a Rangers baseball game. Previous staff members that had worked with the boys in the earlier days throughout their stay even returned to join them at the game. The commitment of the ACH team to these boys, showing up even beyond the role, showed Carter and Travis that they do matter, they are loved, and goodbyes don't mean abandonment. They were ready for a new home.
A new hope
ACH found a foster family who was ready to invite all three brothers into their home. Hope. Crying and tears are not the kind of emotions our staff was used to seeing from the Blair brothers. Despite their wet eyes, Carter, Travis, and Jay were excited to move into their new home.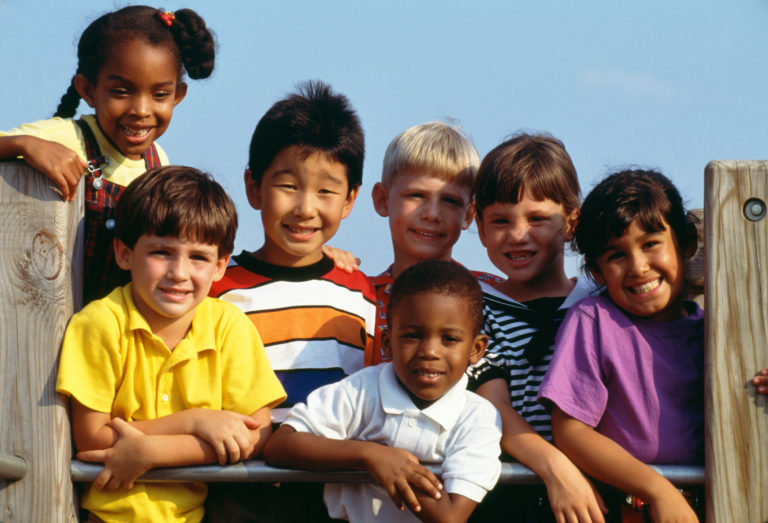 The Behavioral Care program offers a safe and highly structured environment for children whose moderate to severe emotional and behavioral problems prevent them from living with their families or in less structured environments. Using strategies and techniques such as Trust-Based Relational Intervention® and playful engagement, the program teaches adaptive behaviors in a secure residential setting.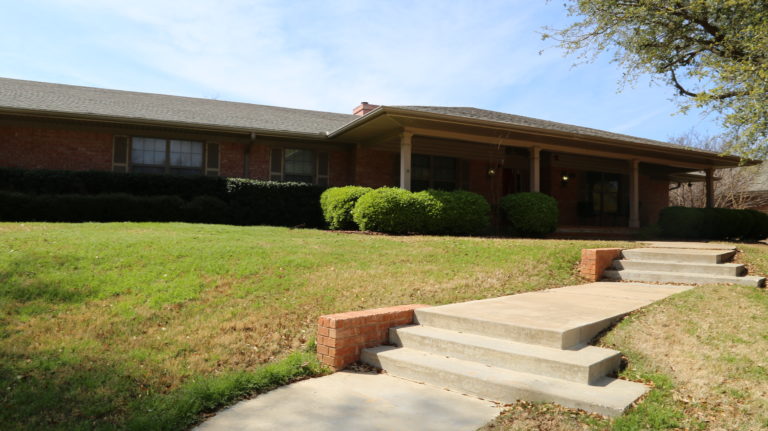 Turning Point is a specialized, urgent mental-health care program for foster children and their families. The program provides crisis intervention and acute stabilization with the goal of family preservation. This innovative program is designed to help children and their families receive urgent relief of symptoms as well as therapeutic interventions that prevent hospitalizations and placement disruptions.
This transition did not come without its challenges. New people to trust, a new environment to settle into, the family needed support. They returned together to ACH, this time to our Turning Point program, which offers short-term intervention and stabilization for foster youth and their families.
Carter would still ache to be loved and desired, but he would receive attention and care from his foster dad. He and his foster dad shared a love of sports with each other. His foster dad wanted to be involved with the boys and enjoys playing with them in the yard.
Travis would not let down his guard without a fight. He was still very angry and still had a tight grip around his pain. Testing the boundaries to make sure they were going to stick around would continue to be the cry of his heart.
A little more patience
After two years of living with his foster family, Travis found himself back at Turning Point for additional help controlling his behavior at home. It's not uncommon for foster youth and families to return to Turning Point for care as they continue to work on their behavior, process their past, and transition into a new home. McKenzie had taken Travis out to lunch one day when Travis finally realized, "they're not trying to replace my parents. They're trying to give me a home."
All three boys have been with their foster family for three years now. Jay and Carter have both been adopted by their foster parents! Travis remains living with them, happy and healing.
*Names changed to protect identities.
Want to help? This year, the Behavioral Care program will face a projected budget deficit of $357,413  and the Turning Point Program will face a budget deficit of $7,472. Your donation can make a difference!