Suzie's daughter struggles with drug addiction. One weekend the daughter brought Suzie's 4 grandchildren, ages 2-17, to visit Suzie and never returned. Suzie found herself as the full-time caregiver for all 4 grandchildren, while Suzie herself lives on a fixed Social Security income. Suzie encountered obstacles she never knew existed when caring for kinship children. She needed to enroll her grandchildren in school but was unable to because they did not have the appropriate legal paperwork. Fortunately, Suzie found ACH's Kinship Navigator program through an online search.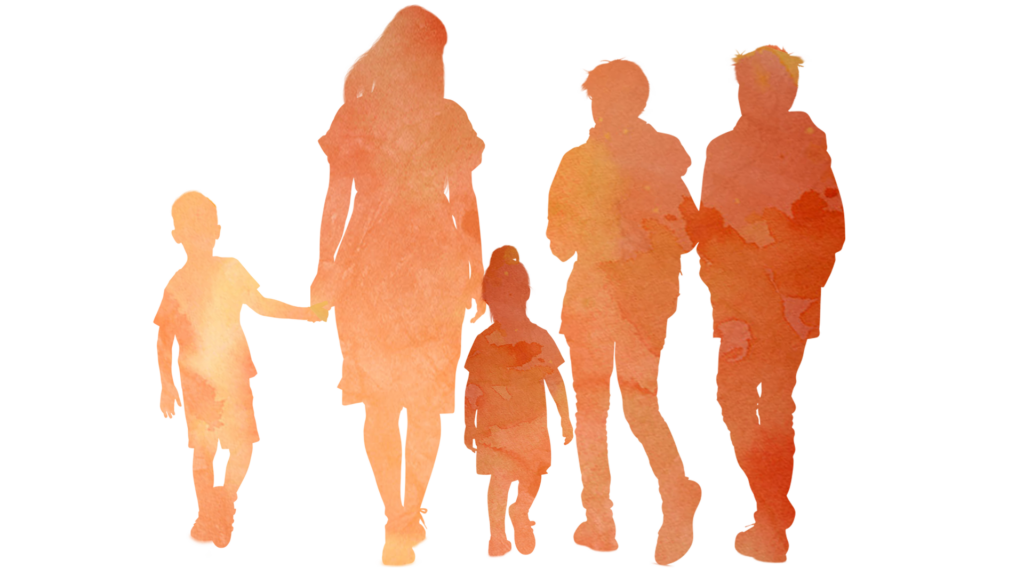 A Kinship Navigator specialist was aware of the McKinney-Vento Act, which ensures that each homeless child or youth has equal access to the same free, appropriate public education as provided to other children and youths. She was able to contact the school district's McKinney-Vento liaison and get Suzie's school-aged children enrolled in school.  
The Kinship Navigator was able to help Suzie apply for state Medicaid, SNAP benefits, and TANF, as well as get the one-time grandparent grant for each of her four grandchildren. Suzie met with a specialist in her home once a month, helping to apply for benefits and helping Suzie to set and achieve goals. One of Suzie's goals was to get her older grandchildren into counseling. This was a difficult task because Suzie had no legal paperwork naming her as the children's guardian. Over time, Suzie and her Kinship Navigator specialists were able to contact Suzie's daughter and have a Power of Attorney form notarized, giving Suzie the ability to schedule doctor checkups and counseling sessions for the children. 
When Suzie came to the Kinship Navigator program she was lost and hopeless. Now, with the help of her Kinship Navigator Specialist, she is working towards helping her grandchildren connect and thrive through creating positive childhood experiences and is well on her way to receiving legal conservatorship. 
Are you or someone you know raising children for a relative? Don't go it alone, we can help.